FCIC/NCIC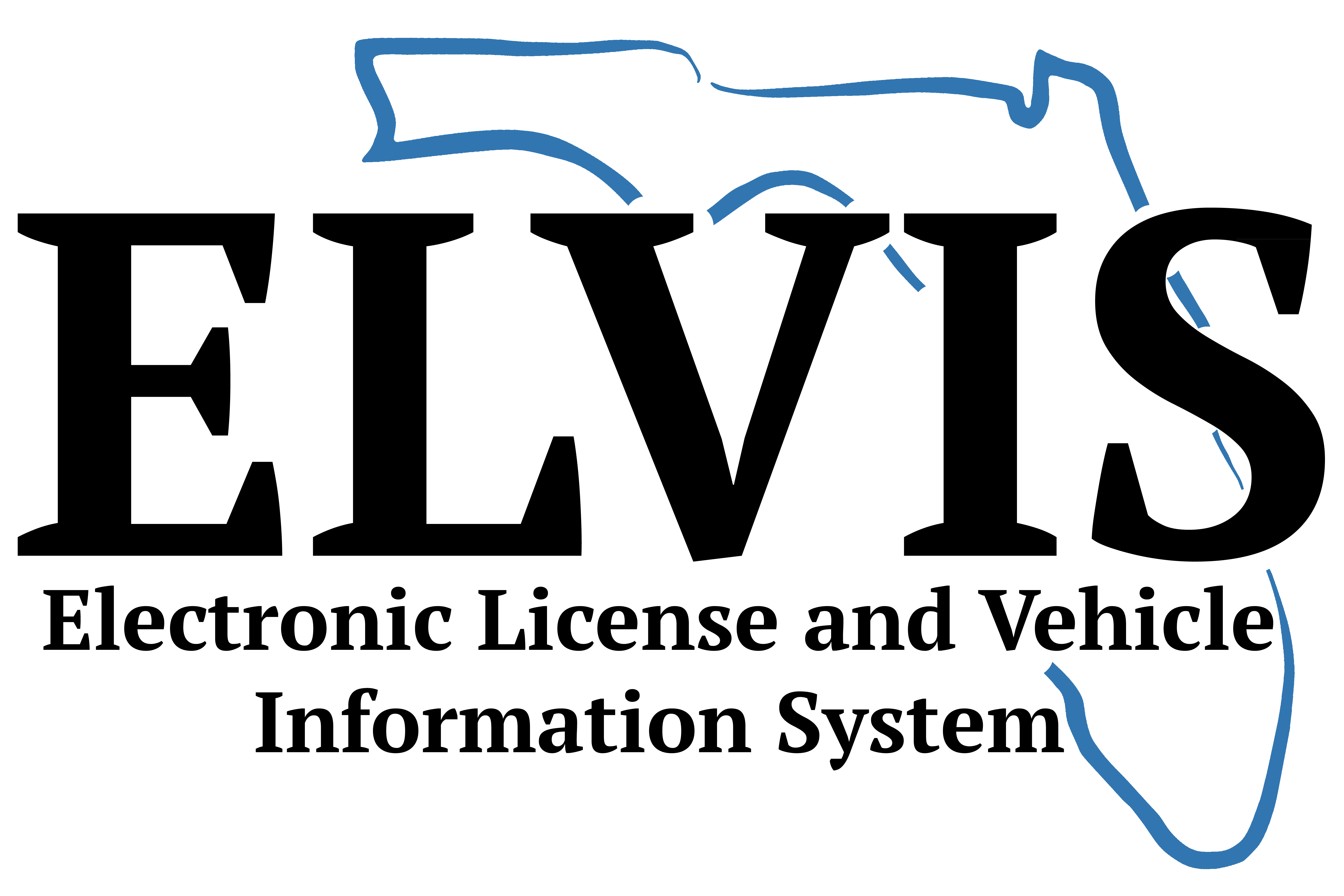 ELVIS is a FREE Application for accessing FCIC/NCIC records. Available queries include in-state and out-of-state driver licenses and registration, criminal history, and more. Agency TACs are given full control of their users and access to logs needed for FDLE audits, including authentication logs, query logs, and user record change logs.
Want to get started? »
---
FCIC/NCIC

Free access for your entire agency
ELVIS provides free access to FCIC/NCIC for your entire agency without any software to install. Run queries, view results, access audit logs, and manage users from any agency computer that has access to the internet. Simply navigate to ELVIS through your browser, log in, and start running queries.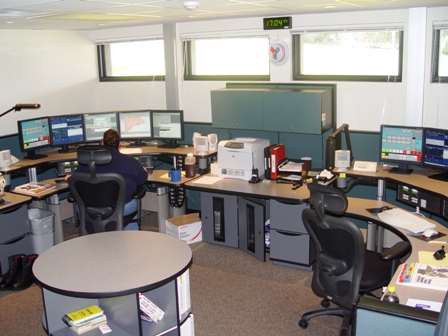 ---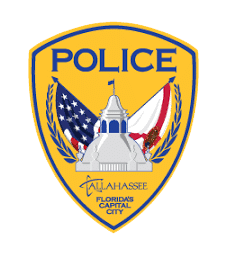 Hosted by Tallahassee Police Department

Safe and Secure
The ELVIS system is hosted by the Tallahassee Police Department, using their connection to FCIC/NCIC data, so there's no hardware for your agency to set up. Once your agency has been added to the system, your FAC will be responsible for managing your agency's users. No need to contact anyone to get users added to the system or certificates to install.
---
Audit Reporting

Easy access to common reports
Built in reports help you get through your CJIS audits by providing easy access to the reports that the FDLE and FBI auditors want to see-- authentication logs, query logs, and user account audit trails.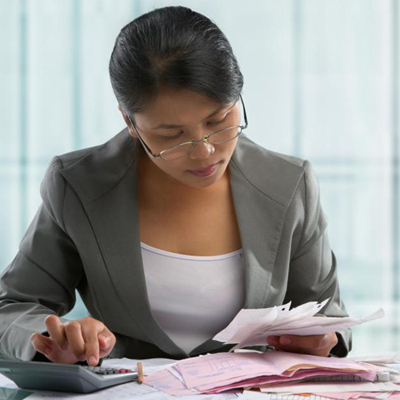 ---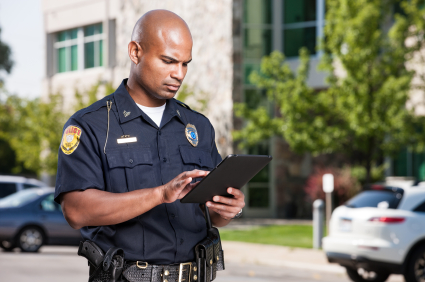 Desktop and Mobile Access

Unlimited Possibilities
The ELVIS website is already designed with mobile technology in mind. Just bookmark the home page to access FCIC/NCIC data from anywhere. All of the results are stored securely on the server, not your mobile device. Queries run can automatically import back into TraCS to make filling out forms faster.
---
Advanced Authentication

Several methods available
ELVIS has several built in methods of advanced authentication (sometimes called two-factor authentication) to get you started. Grid cards are a simple and free option that require no additional set up. Every user has a grid card generated for them when they're created. Simply print the card for the user and they're good to go! We also support Duo Security accounts, which provides apps for mobile devices and supports push and text authentication (more information available at Duo Security).