Contact Us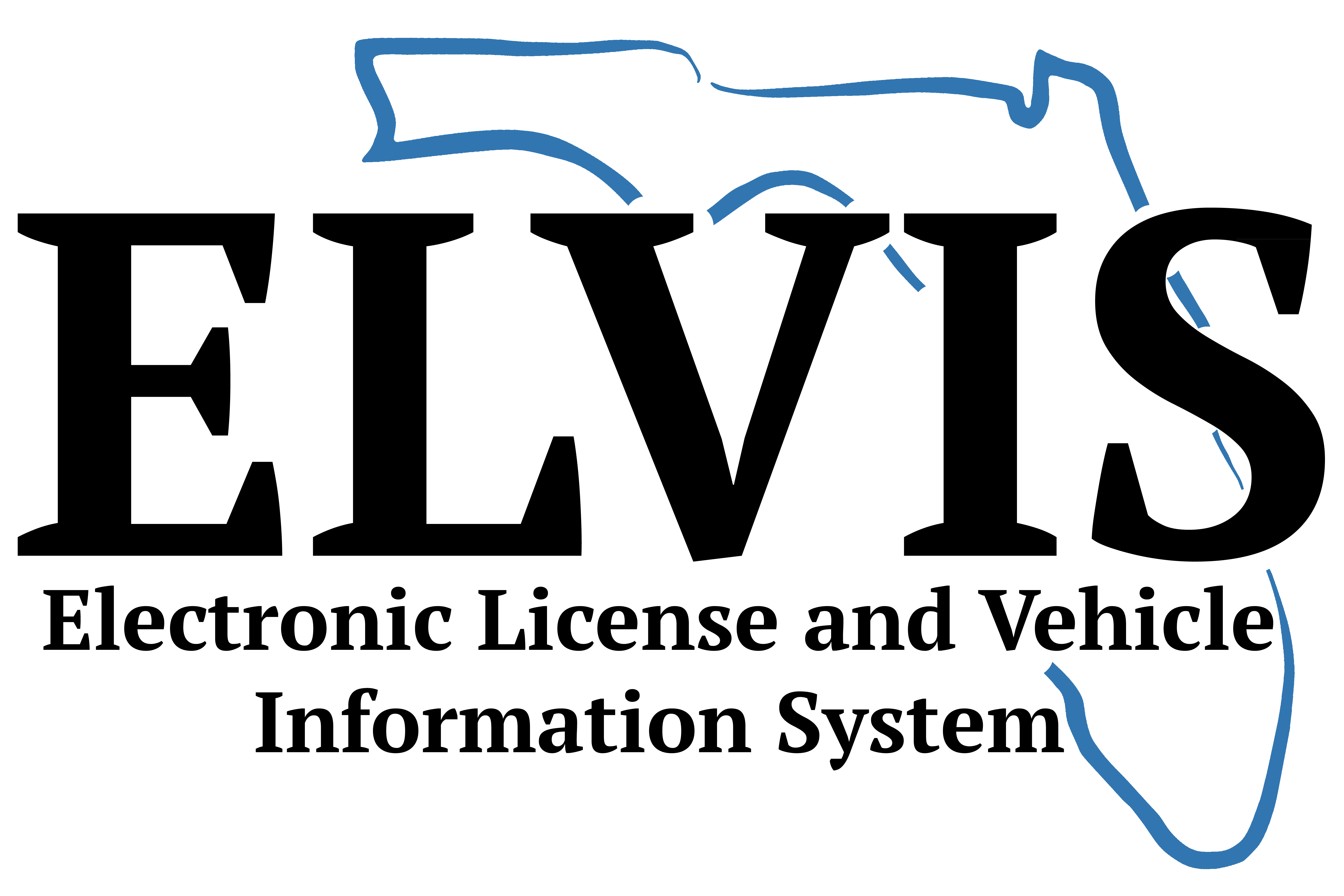 Interested in getting ELVIS?
For information about getting started, e-mail info@elvisflorida.org or call us at (850) 778-5707.
Already have ELVIS?
For agencies that are already using ELVIS, please click here to be taken to our help desk.
---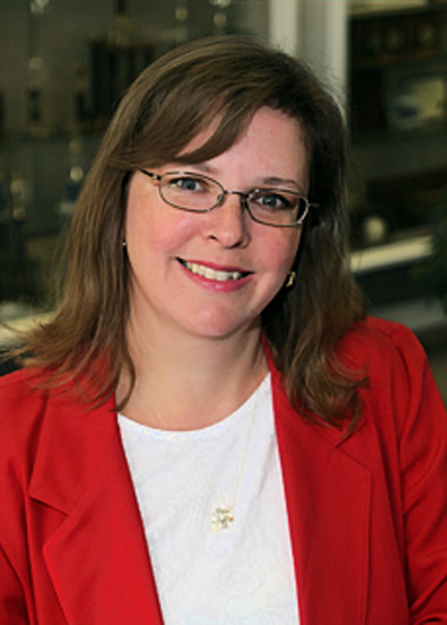 Lisa Spainhour Principal Investigator
Dr. Lisa Spainhour, PhD, PE is the Principal Investigator (PI) and a Civil Engineering Professor at Florida State University.
---
Zoe Williams Program Manager
Zoe Williams is the Program Manager. She plans the future goals, oversees the support and development of ELVIS, and performs training sessions across the state.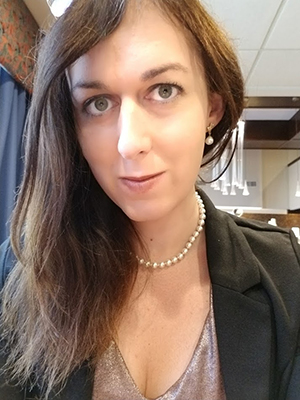 ---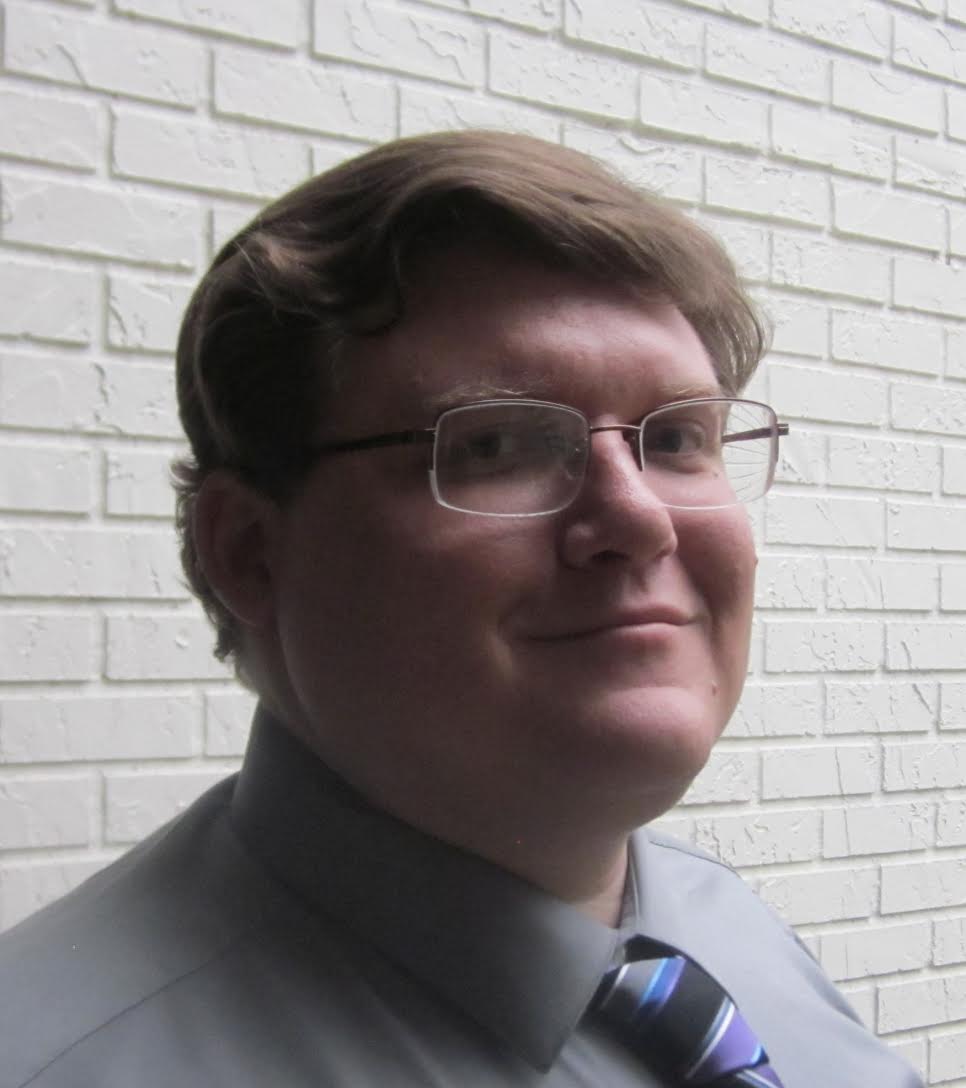 Donald Faulkner Lead Developer
Donald Faulkner is the Lead Developer. He is responsible for adding and testing new features, ensuring software compliance with security policies, and administering accounts.