Contact Us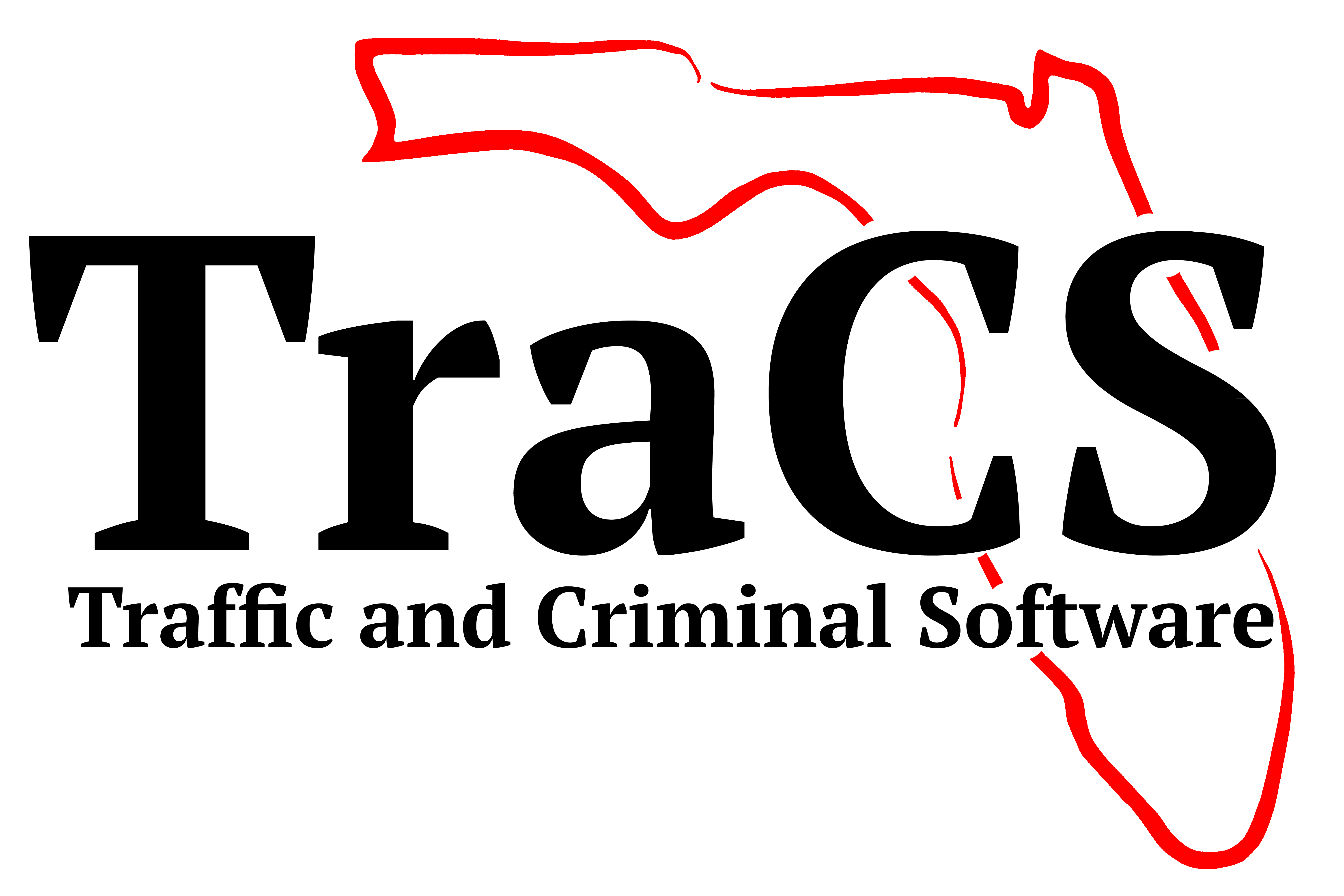 Interested in getting TraCS?
For information about getting started, e-mail info@tracsflorida.org or call us at (850) 410-6237.
Already have TraCS?
For agencies that are already using TraCS, please click here to be taken to our help desk.
---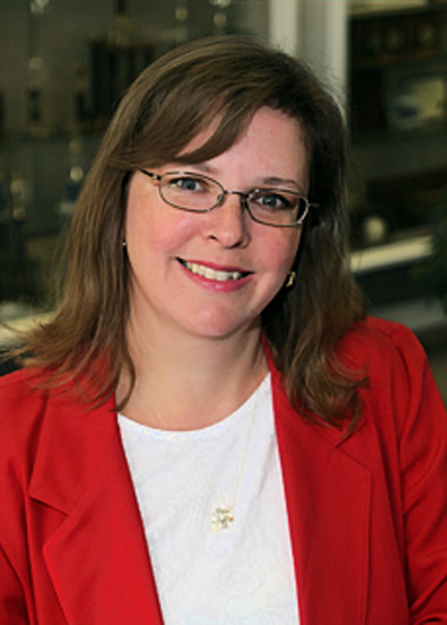 Lisa Spainhour Principal Investigator
Dr. Lisa Spainhour, PhD, PE is the Principal Investigator (PI) and a Civil Engineering Professor at Florida State University.
---
Amy Cochran Program Manager
Amy Cochran, MIS is the Program Manager. She both plans the future goals and oversees the support and development of TraCS and its supporting applications in Florida.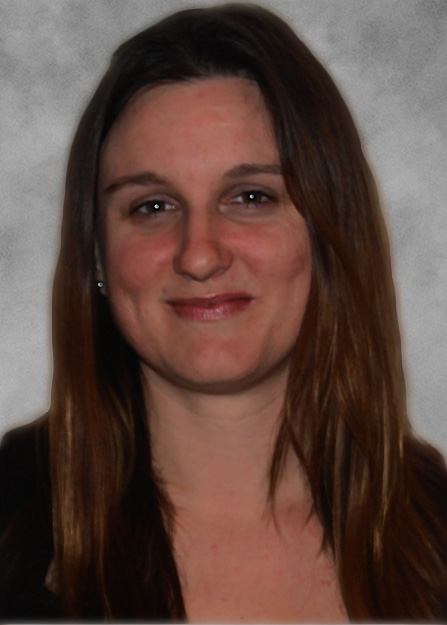 ---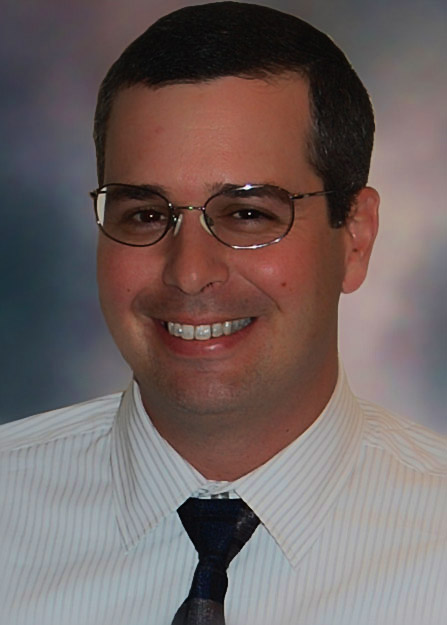 Timothy Swiggett Lead Developer
Timothy Swiggett is the Lead Developer. He conducts training classes and product demonstrations and responds to questions from users. He also uses the TraCS Software Development Kit (SDK) to customize electronic forms to Florida's needs.
---
Seth Bartee Support
Seth Bartee is TraCS Florida Support. He provides both troubleshooting and training support to agencies across the state of Florida both on-site and remotely.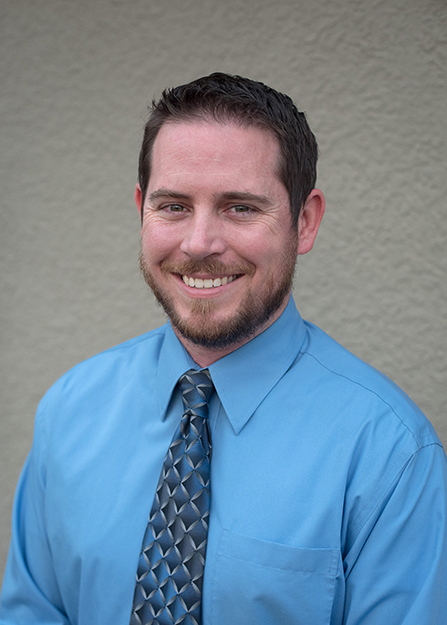 ---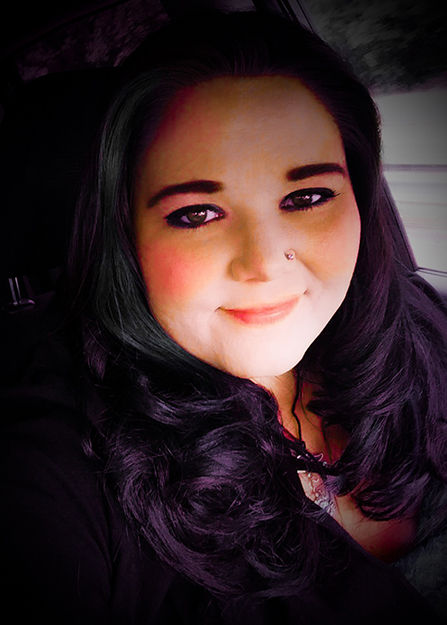 Doris Stanley Office Manager
Doris Stanley is the Office Manager. She is in charge of purchasing and ensuring compliance with the requirements to maintain our grant from the Florida Department of Transportation. She is also our liason with the Florida State University Human Resources Department.
---
Our Field Training Officers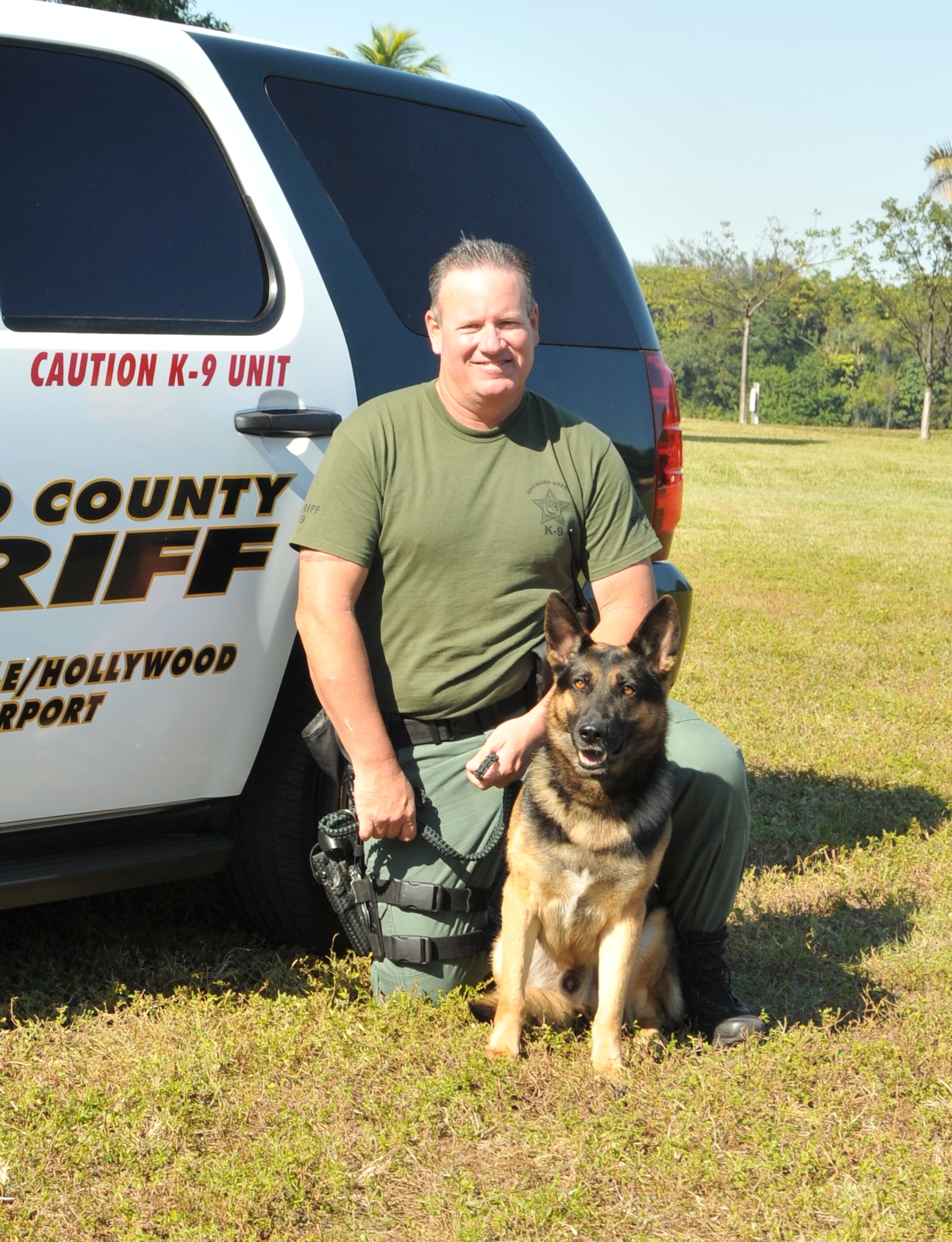 Brian Donelly
Broward County
Sheriff's Office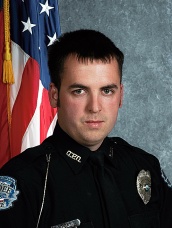 Brian Harris
Ocoee
Police Department
Chris Parsons
Leesburg
Police Department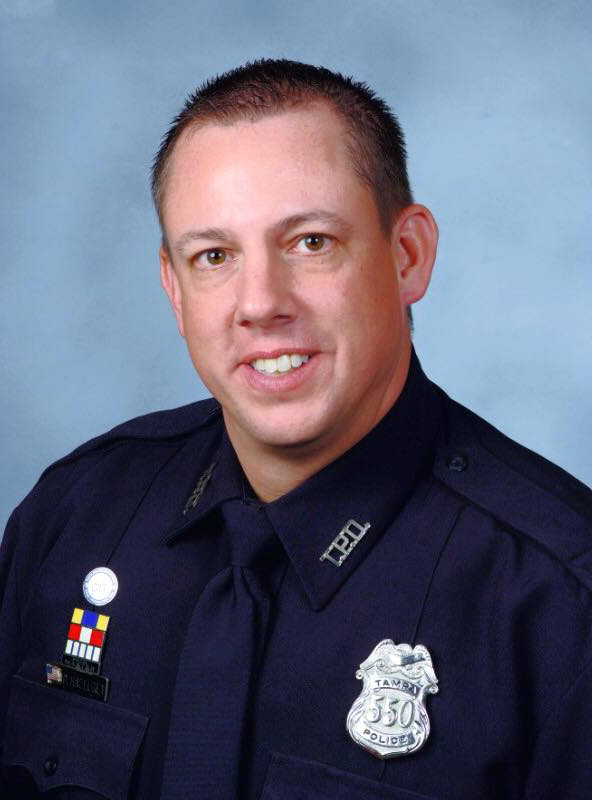 David Hazelzet
Tampa
Police Department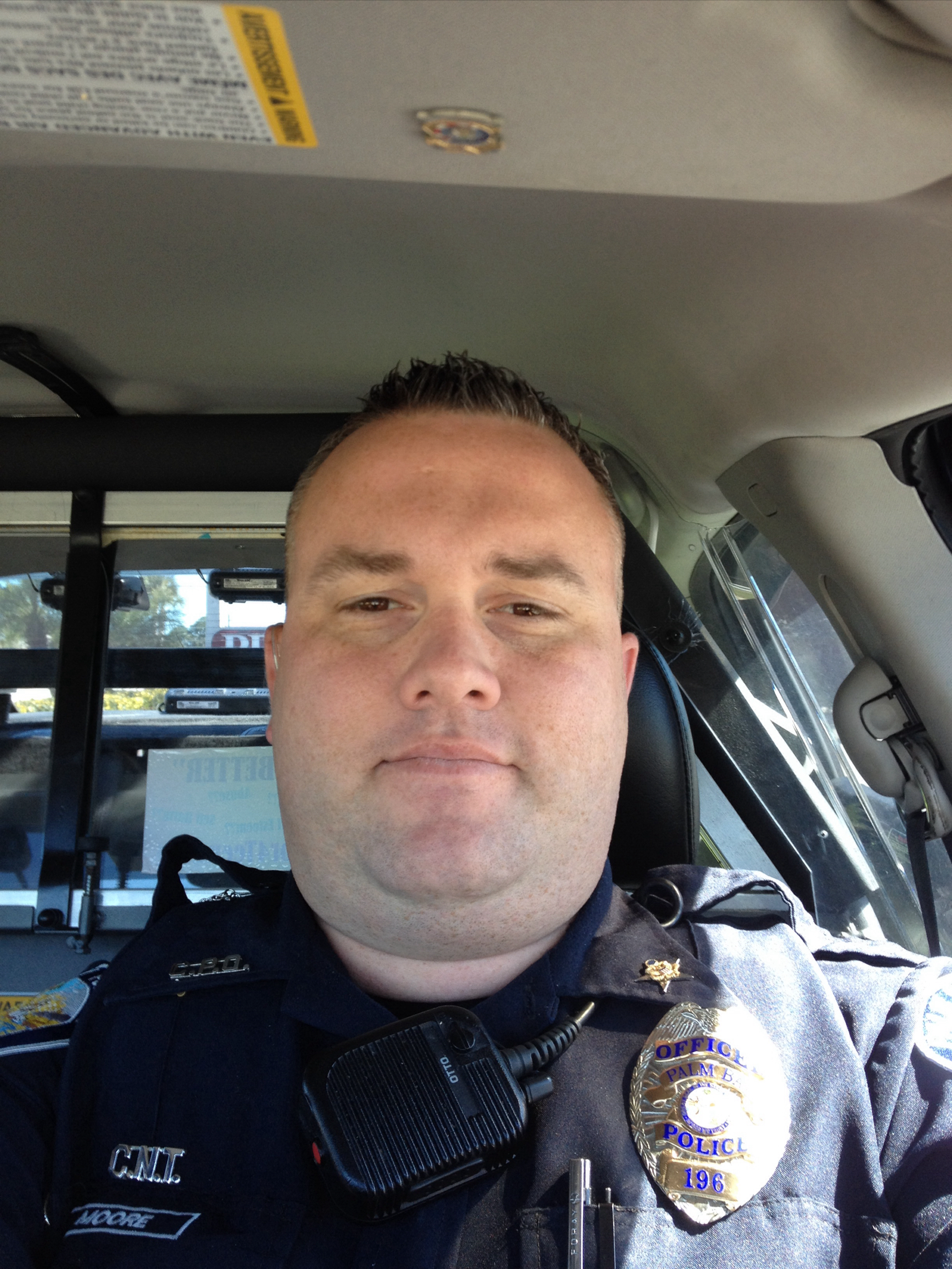 Greg Moore
Palm Bay
Police Department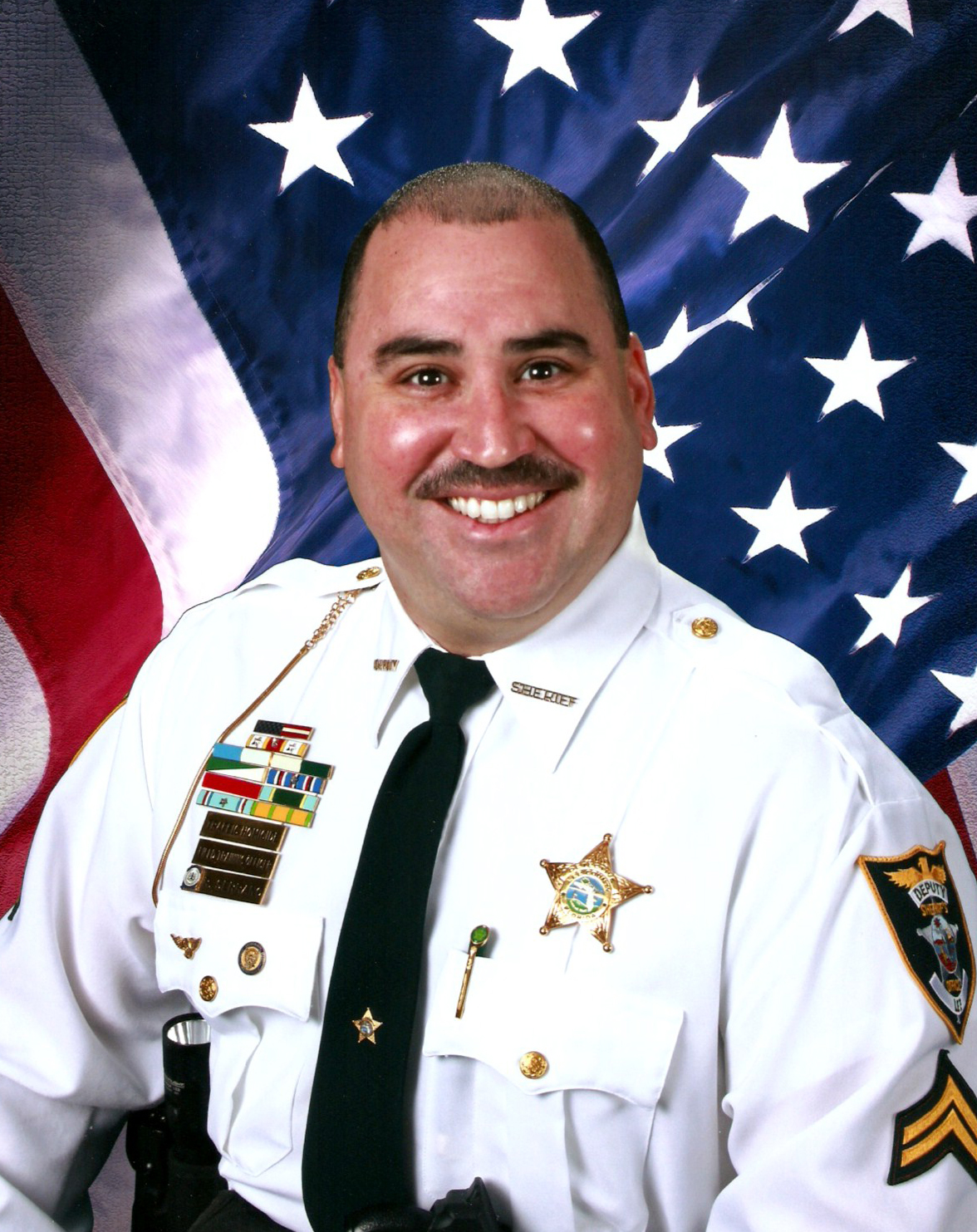 Roman Serrano
Lee County
Sheriff's Office