Contact Us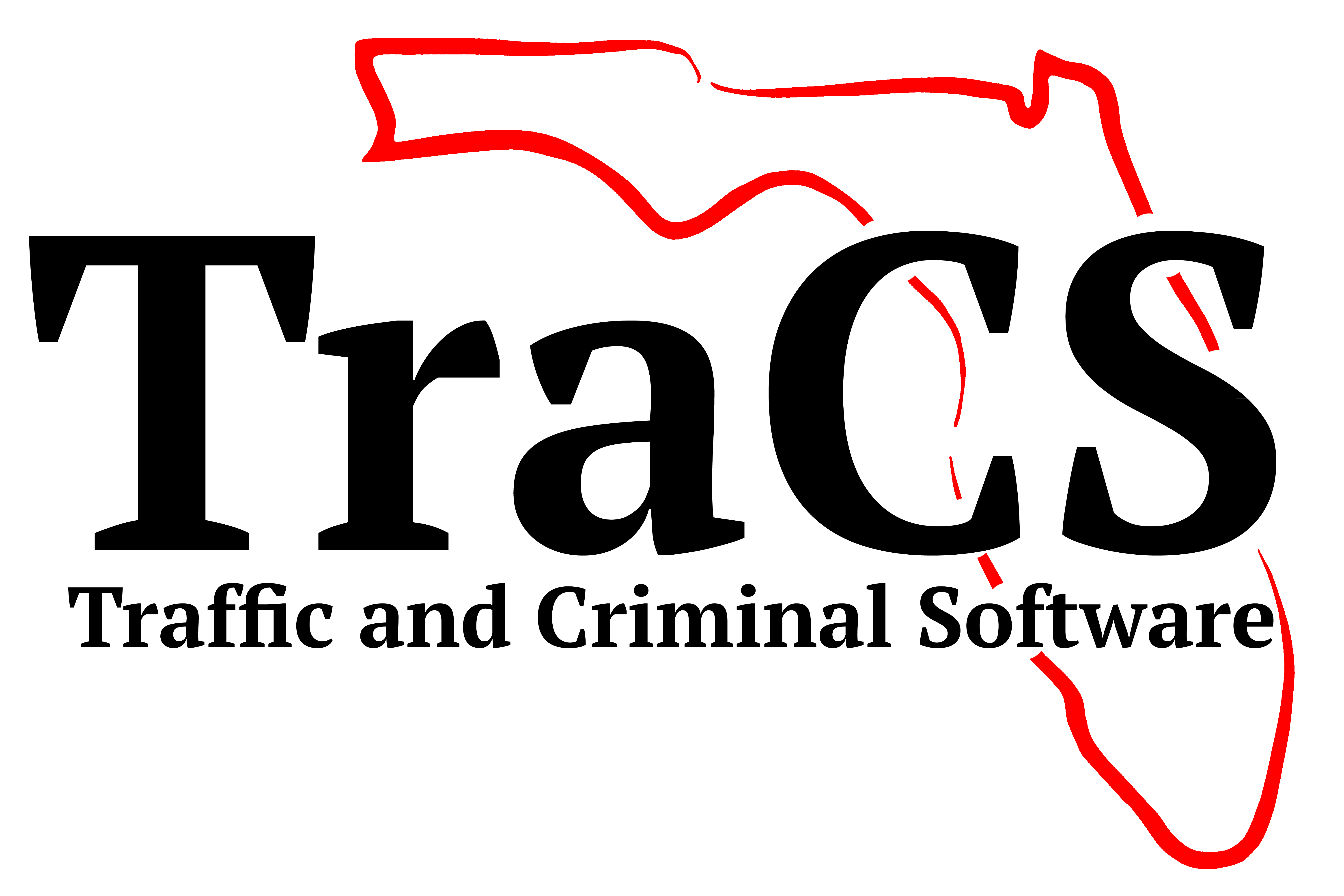 Interested in getting TraCS?
For information about getting started, e-mail info@tracsflorida.org or call us at (850) 410-6237.
Already have TraCS?
For agencies that are already using TraCS, please click here to be taken to our help desk.
---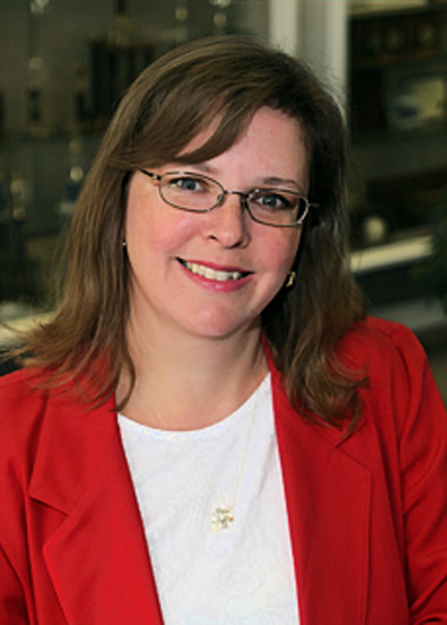 Lisa Spainhour
Principal Investigator
Dr. Lisa Spainhour, PhD, PE is the Principal Investigator (PI) and a Civil Engineering Professor at Florida State University.
---
Amy Cochran
Program Manager
Amy Cochran, MIS is the Program Manager. She both plans the future goals and oversees the support and development of TraCS and its supporting applications in Florida.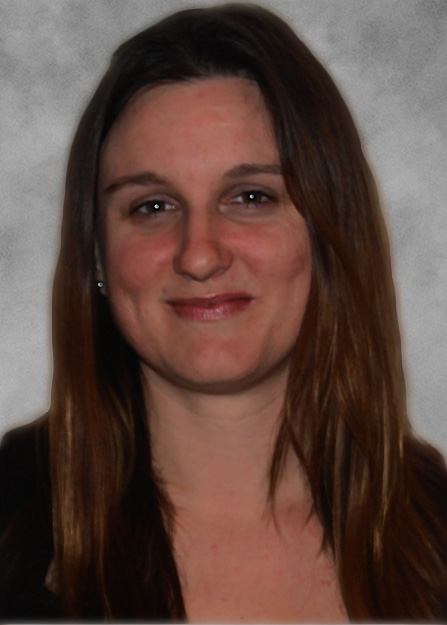 ---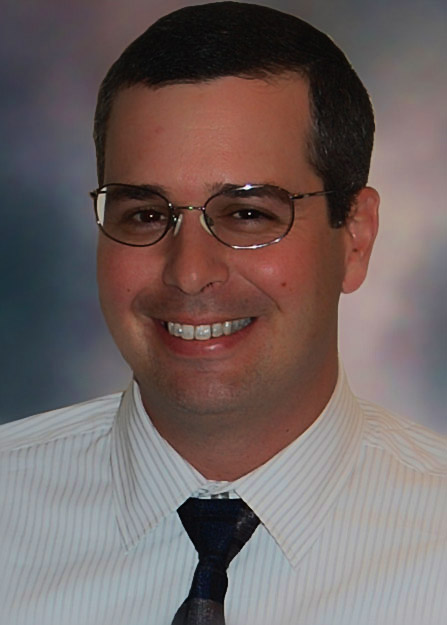 Timothy Swiggett
Application Developer & Designer
Timothy Swiggett is the TraCS Application Developer and Designer. He uses the TraCS Software Development Kit (SDK) to customize electronic forms to Florida's needs. He also works part-time as an LEO for the Cedar Key PD where he uses the TraCS application out in the field.
---
Seth Bartee
System Administrator
Seth Bartee is the TraCS Florida System Administrator. He manages agency application servers and ensures data transmission is a success. He also oversee's support and conducts training remotely and onsite.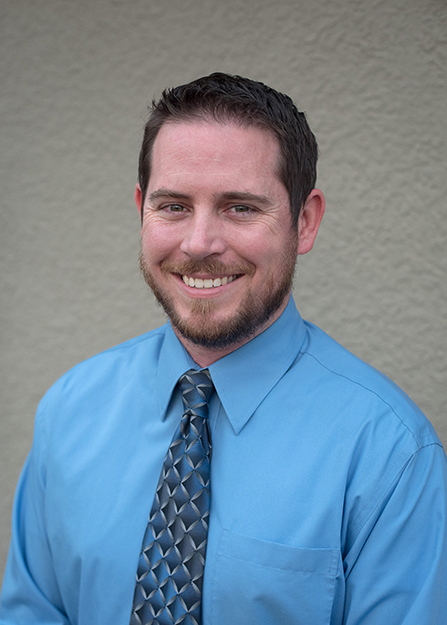 ---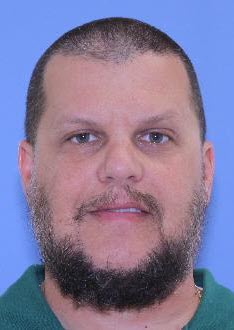 Jamie Ingalls
Application Developer & Designer
Jamie Ingalls is the TraCS Application Developer and Designer. He develops and manages the external applications that interface into TraCS. He also manages the interfaces for data sharing to state and local levels. He also serves as the Database Administrator.
---
Our Field Training Officers
Chris Parsons
Leesburg
Police Department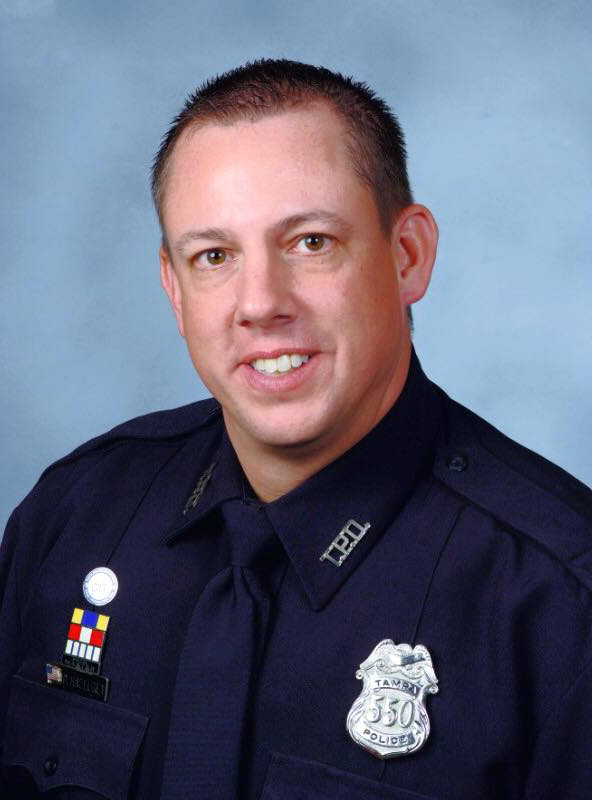 David Hazelzet
Tampa
Police Department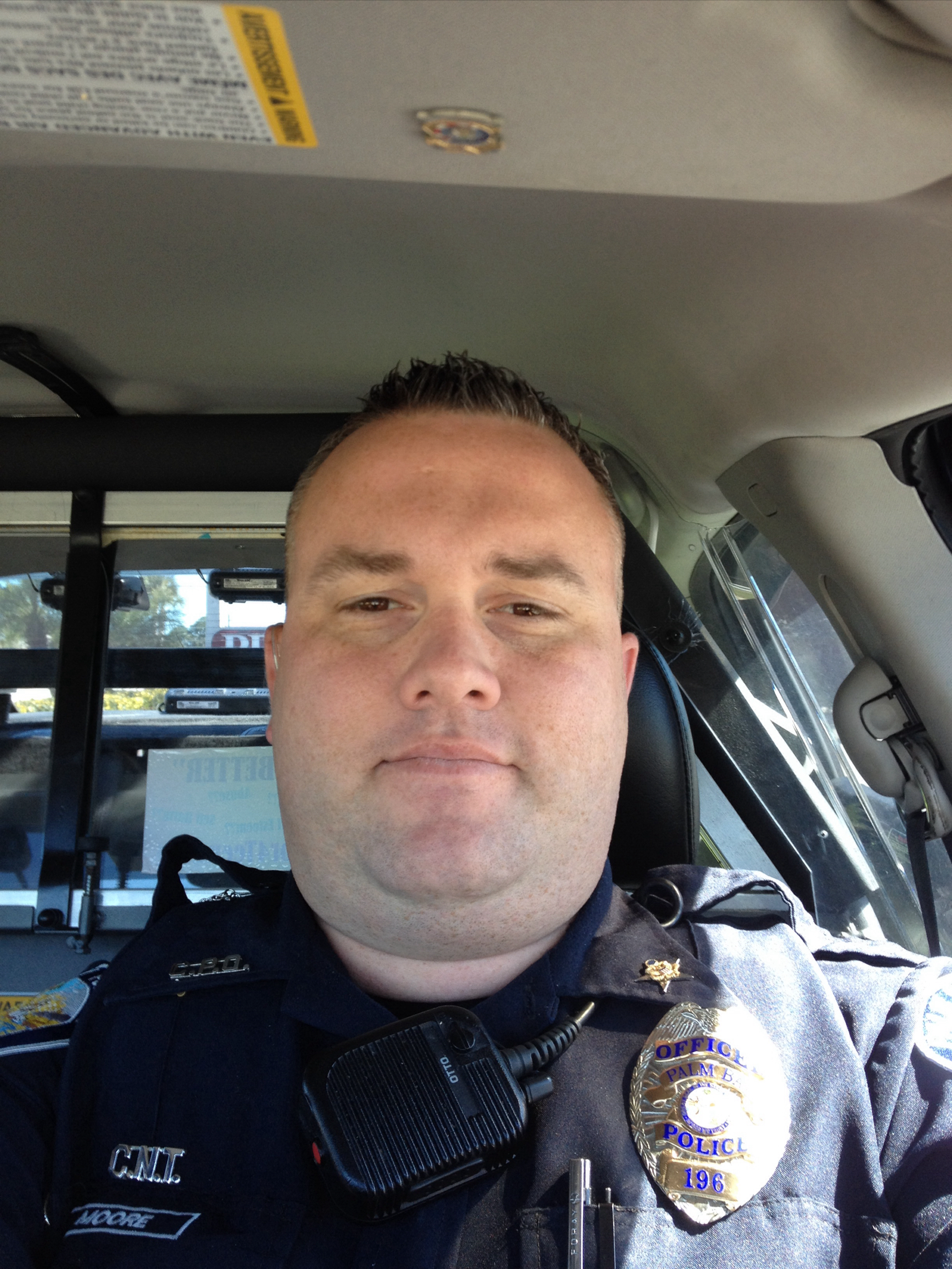 Greg Moore
Palm Bay
Police Department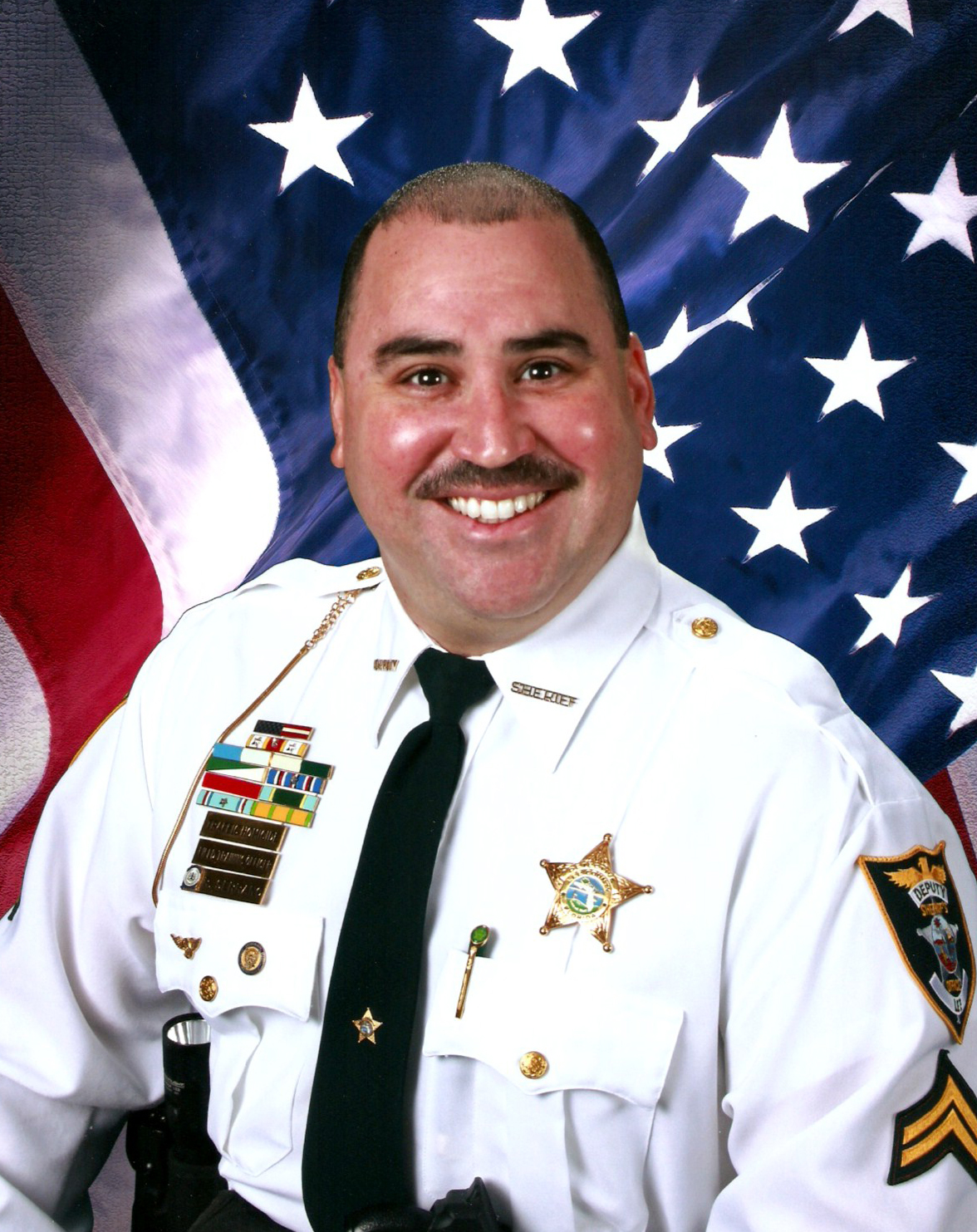 Roman Serrano
Lee County
Sheriff's Office